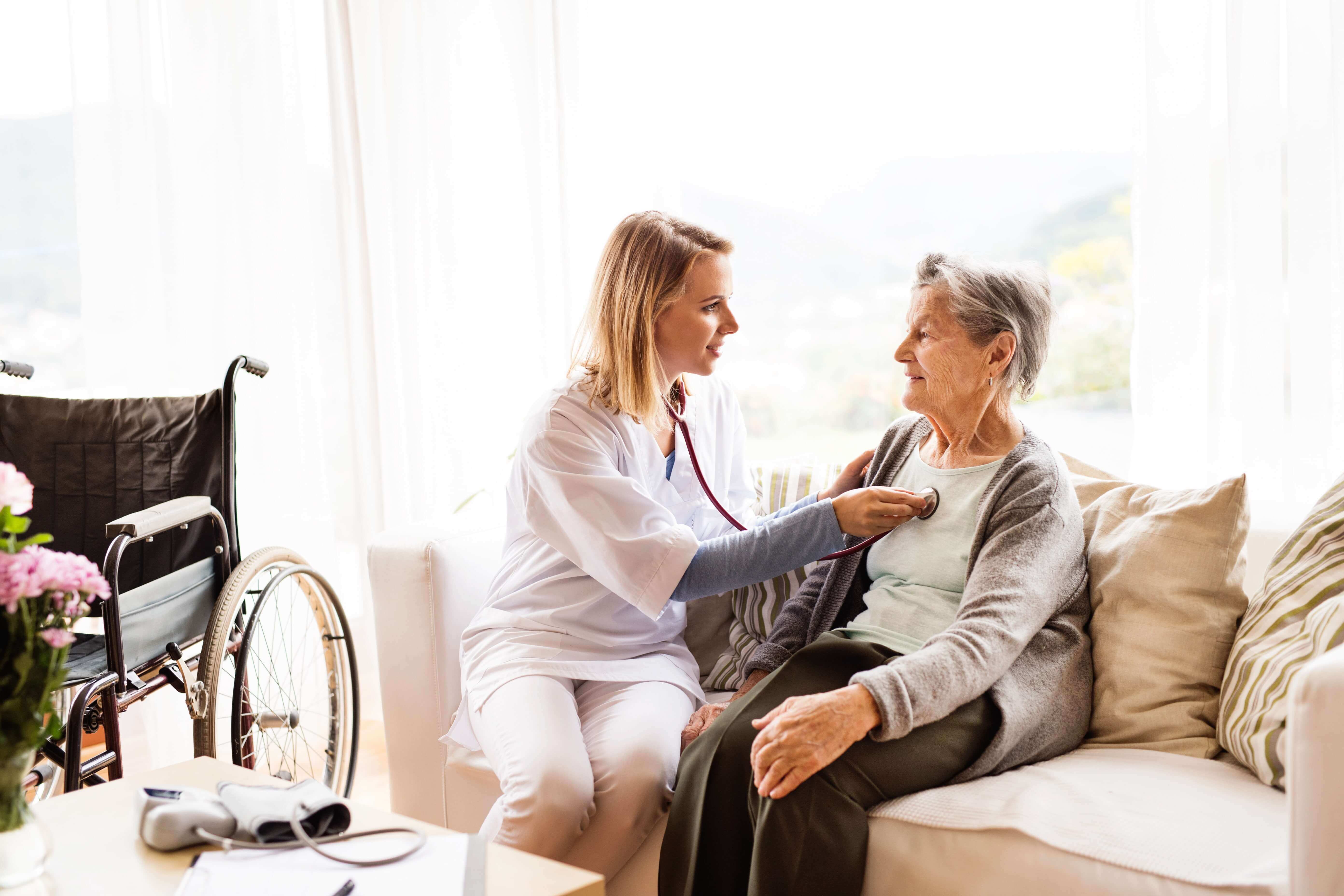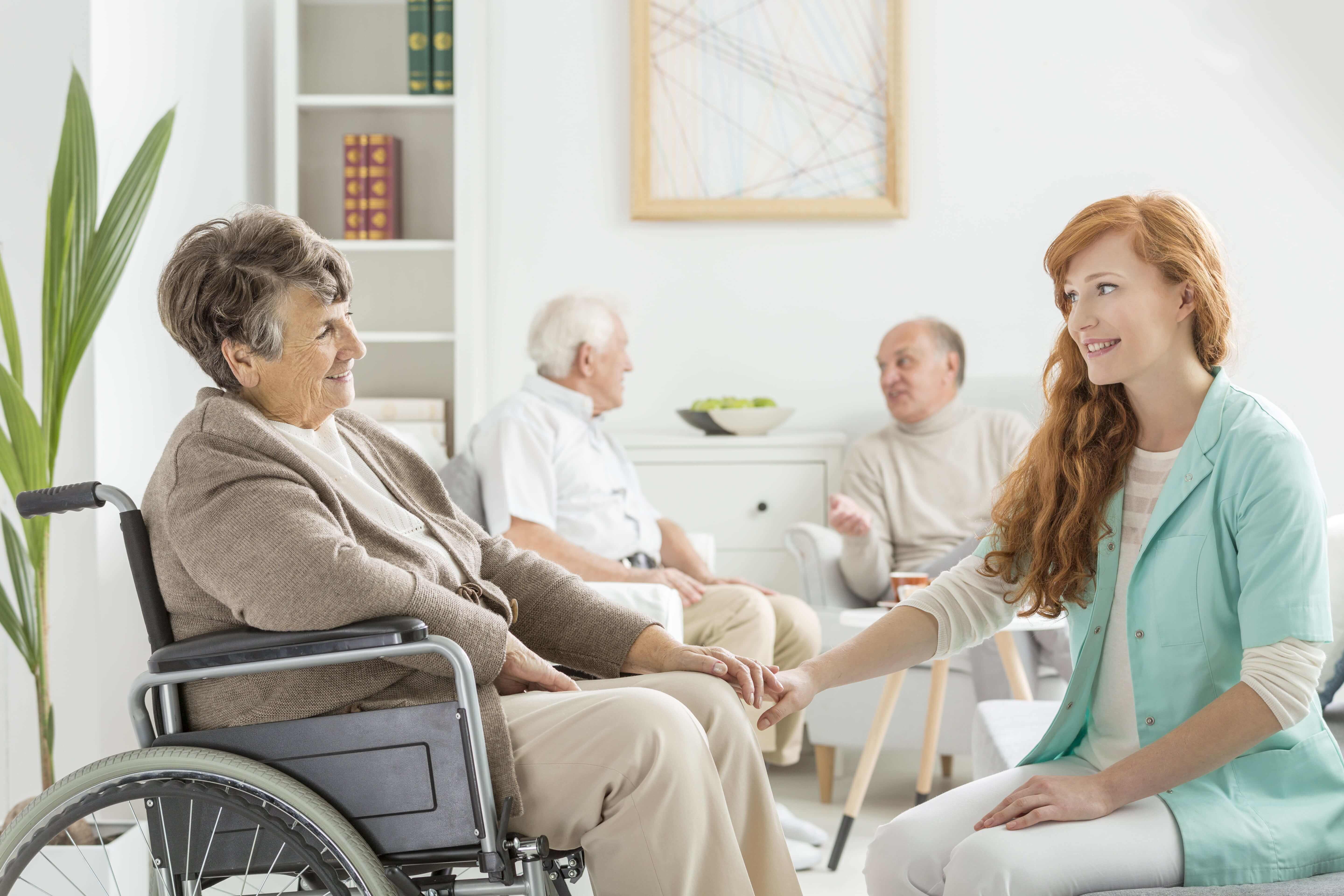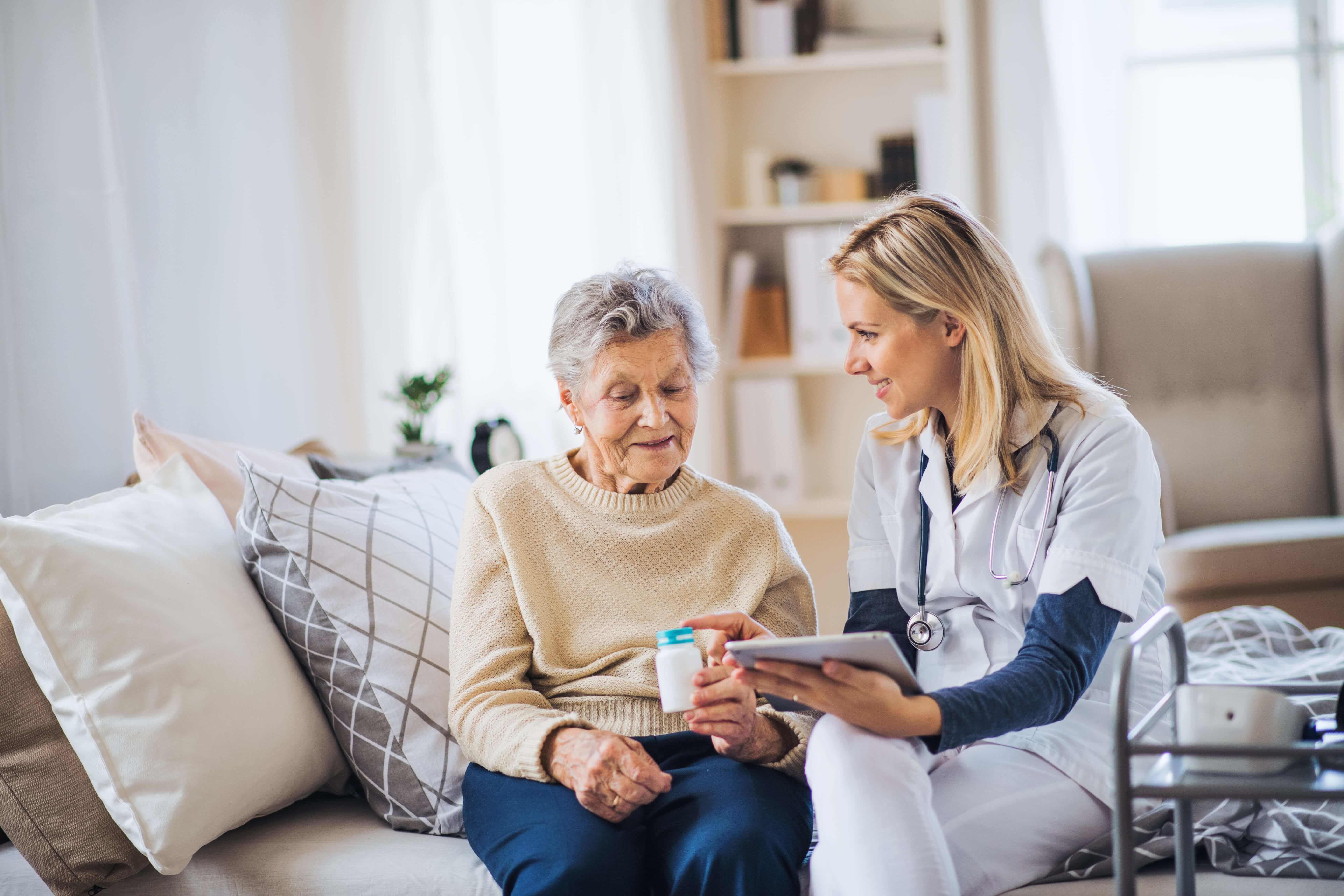 Rita, thank you so much for your excellent advice and guidance concerning my mother's care and finances. Your support and kindness was invaluable to me, alleviating a lot of stress and worry that I was experiencing at the time. I would highly recommend your services for all aged care issues, thank you once again for your assistance, for which I am so grateful.

Faced with roadblocks at every turn - long waiting lists, unhelpful aged care facility management and a lack of useful information, I was at the end of my tether. My wife's medical team had insisted that I arrange urgent full -time residential care for her, so she could receive proper care for her advanced Alzheimer's diagnosis.




A friend referred me to Rita Gatenby and it was like the weight of the world was suddenly off my shoulders. Rita arranged for immediate, safe respite care and provided me with a list of good local aged care facilities that she had sourced and sounded out on my behalf. She assisted me through the labyrinth of regulations, forms and procedures, which were testing my own sanity, and organised an easy transition to the aged care facility we chose.




Anyone faced with the awful understanding that you can no longer attend to the needs of a partner or family member, should go no further than RIta for specialist aged care advice. I'm so glad I did.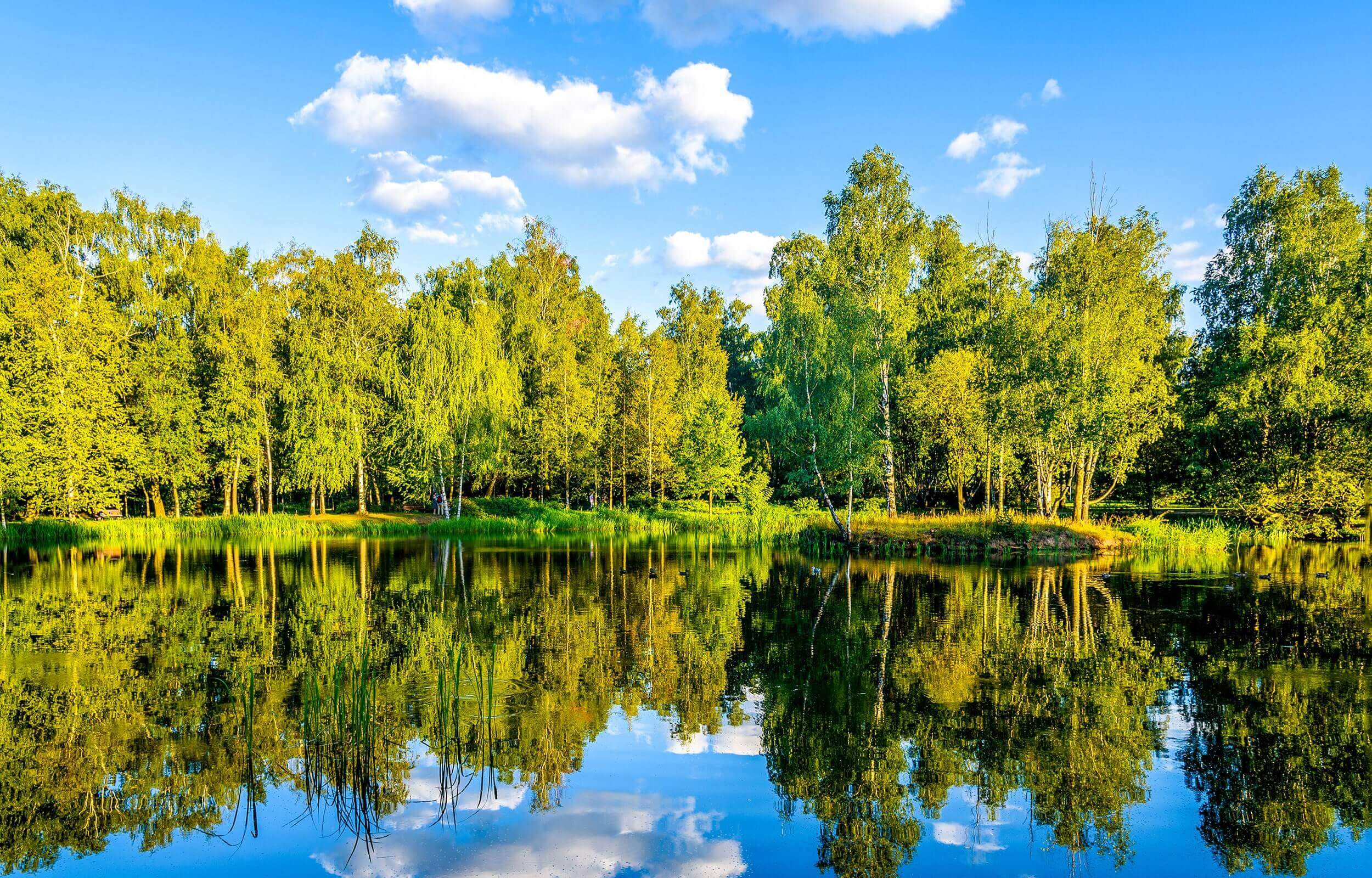 The team at Simpatica as an aged care specialists are dedicated to providing outstanding customer service during this transition.