DEMENTIA CARE CONSULTANTS PERTH
We've heard of dementia too often, but when it's a family member diagnosed with the disease, there is little one can do to prepare. When it comes to dementia, not only does it affect the patient but the entire family. And when in-home care for a dementia patient becomes difficult, there's no easy way to raise residential care placement with the family. Dementia care placement involves a lot of family discussion and consideration, but dementia care facilities can more often provide a better quality of life for dementia patients. Simpatica aged-care consultants will be able to help you explore options and find dementia care providers in Perth that suit the needs of your loved one with dementia.
Find Dementia Care Providers IN Perth
When faced with the difficult decision of placing aging parents or elderly loved ones in residential care, families are looking for assistance to find appropriate long-term care facilities that provide dementia-specific care. Finding the right residential care provider for dementia can be an exhausting and emotional experience for families.




The right aged care facility can make all the difference to your loved one's health and wellbeing. Many residential aged care providers will accept dementia patients, but some facilities are designed specifically for this type of care. Finding the right place can be difficult if you don't know where to start.




At Simpatica, we provide you access to comprehensive information on various types of aged care providers across Perth, including those specialising in providing aged care services tailored for patients with Dementia or Alzheimer's disease.




We make it easy for families searching for dementia-specific aged care options in Perth by:
Assisting families on how to best prepare emotionally for this challenging time so you can make informed decisions in the midst of confusion

Take time to understand your loved one's needs and lifestyle so that we can match them with the right dementia care provider in Perth

Offer you independent advice about all of your options and support you through each step of this important decision-making process

Take a personal approach in guiding families as they go through various dementia care options

Discuss all of your needs and expectations when it comes to dementia residential aged care services in Perth

Help you consider the financial costs by offering you information about residential aged care fees and making it easy to compare costs and care services in advance

Provide you first-hand knowledge of the services offered at each residential care provider by facilitating and accompanying you on tours to aged care facilities
Dementia Care ADVISOR in Perth
When you find yourself in the process of searching for quality long-term residential care for your loved one, there is a lot to consider. Many people find themselves in unfamiliar territory when it comes to finding the right dementia care for their aging parents or grandparents. It can be difficult to find the right residential care especially for a dementia patient, but Simpatica is here to help. We take all of the guesswork out of finding senior residence care in Perth by providing assistance based on your specific needs as well as those of your loved ones. Our goal is not only to make sure that we find the right dementia care provider but also to help your loved one transition into new surroundings with ease and comfort.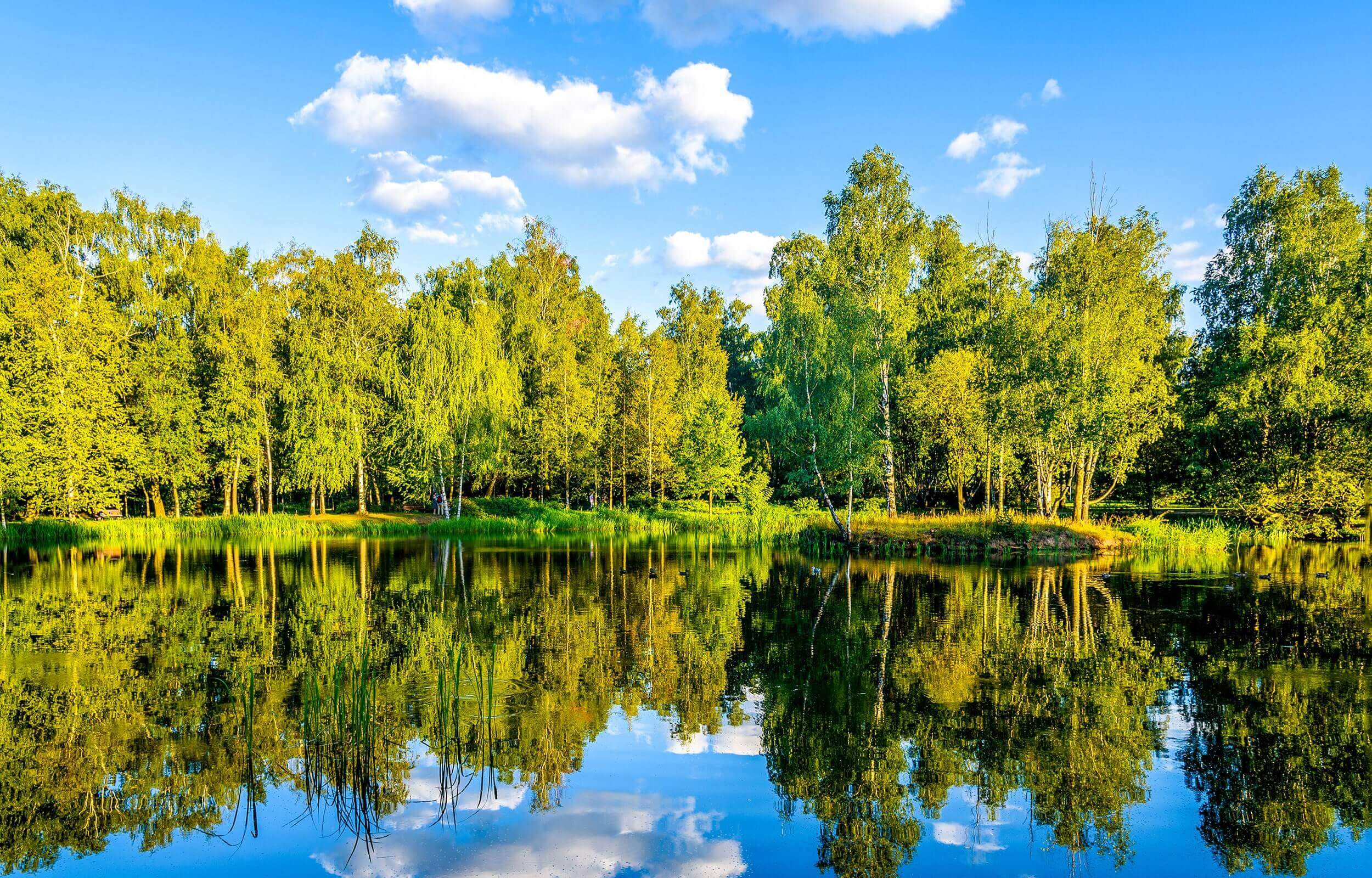 The team at Simpatica as an aged care specialists are dedicated to providing outstanding customer service during this transition.