RESPITE CARE CONSULTANT PERTH
Respite care provides short-term support to family members who are the primary caregivers. Families who are looking for aged care may find that only temporary care is needed for some situations. Respite care is a great alternative for those that need some assistance but don't require long-term care. It is temporary assistance to help ease the stress and provide respite for both the caregiver and the elderly loved one. Respite care can range from a few days to a couple of weeks for seniors who need care and a break from living in their own homes.
There are several reasons why one may consider respite care.




Short-term residential care is an option when a family, for instance, is waiting until a vacancy becomes available in their preferred aged care facility. Respite care can also be an interim solution while searching for a permanent aged-care residence.




Sometimes, families use respite care providers as a way to test residential care to see if it's the right fit for their loved one and can be a successful transition before making the change to long-term residential care.




Respite care may also be considered for those who are living with dementia or have a terminal illness and want to spend their remaining time in comfort, rather than staying at a hospital or moving into residential care.




If you worry about your elderly relative's safety and wellbeing when going away for a short trip or vacation, respite care can make it less worrisome. The benefits of respite care aren't only felt by the elderly person, it can also offer relief for their family.
Finding Residential respite Care in Perth
Respite care options may be offered by residential care facilities, hospitals, nursing homes, or private aged care providers in Perth.
Simpatica Aged Care Consultants can help families research, find and facilitate placement to respite care facilities that match their needs, preferences, and budget.
The goal of Simpatica is to help ease the burden and stress by making the process of finding and choosing respite care easier and less complicated.
We will make it much easier for you to find respite care providers in Perth by:
Providing you information on what to expect when moving to a residential care.

Facilitate the search to find the best respite care options based on your elderly loved ones needs and preferences

Actively listen to understand patient needs by involving the elderly individual in the process

Work with you one-on-one, to assess all available options including rates from different providers to find out what is going to be the most affordable option

Provide expert guidance in your consideration of respite care providers and arrange and accompany you during visits
Choosing A Respite Care Provider in PERTH
Caring for an elderly loved one isn't easy. Caring for them can be time-consuming, stressful, and can be physically demanding on top of the emotional toll it takes to ensure their needs are met.
Simpatica aged care specialists work closely with families and offer personalised aged care placement services by working collaboratively with you to figure out what steps are needed to make this process less taxing and smoother for all parties involved.
Let Simpatica be there for you at every stage throughout this process.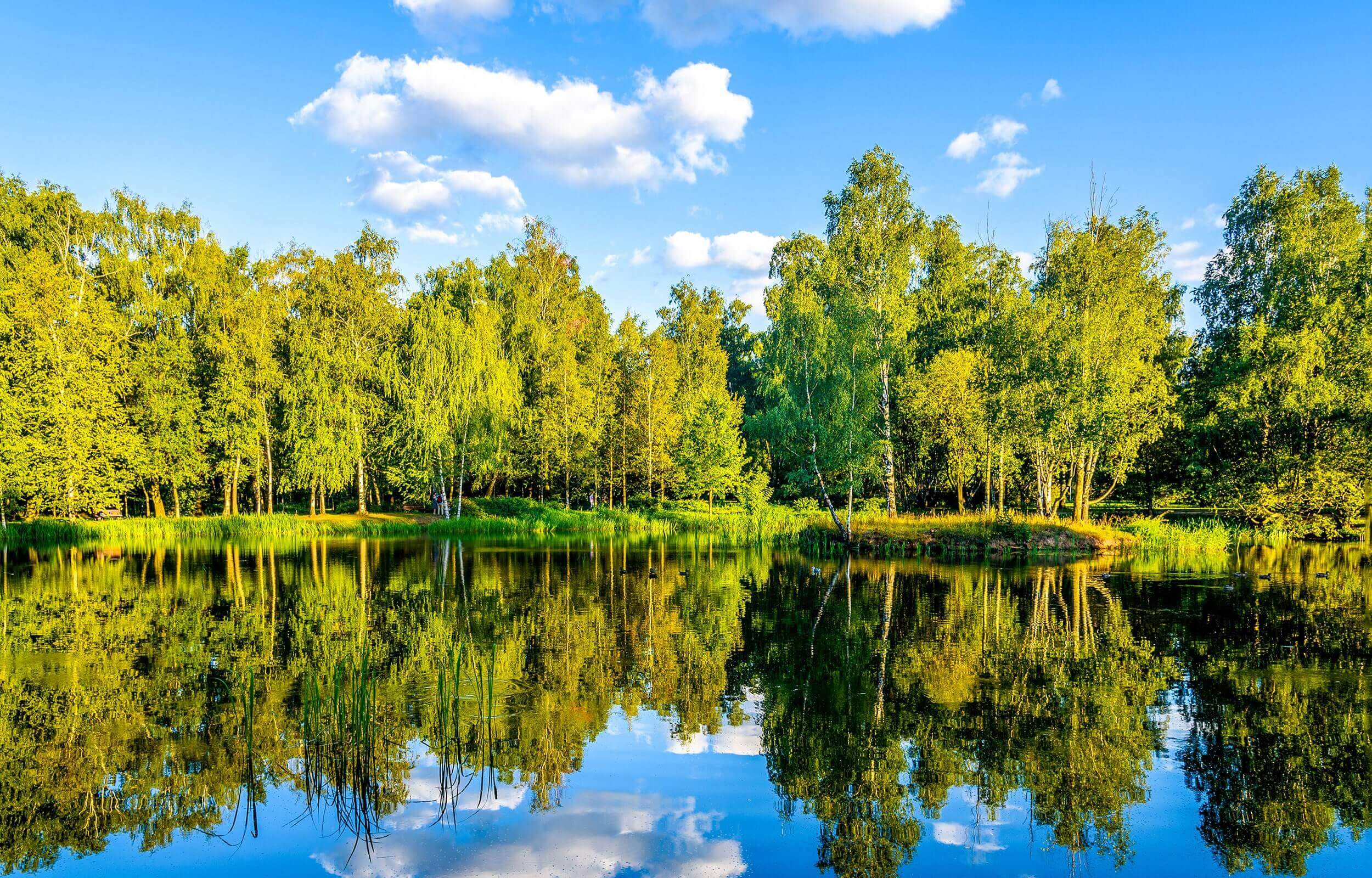 The team at Simpatica as an aged care specialists are dedicated to providing outstanding customer service during this transition.