Simpatica – Care Inspired Consultancy is an independent business owned and operated by Rita Gatenby. Rita has personally been involved in the aged care industry at a management level for over ten years in both Australia and New Zealand and is an expert in this field. Rita is accustomed to advocating on behalf of clients with a wide range of health professionals with all manner of different providers.
She has personally supported many families through the process of transitioning a loved one to a quality residential care placement. Whether it be for fraility, dementia care or pallative care. Rita listens, understanding the needs of each individual client. Approaching her work with passion, kindness, care, and empathy hence the choice of name Simpatica. She understands that this is often a difficult time, for not only the person in need of care but also their families and friends both emotionally and psychologically.
Emotions can run high as families begin on the journey into care and the legislative requirements can be confusing. From the very first phone call to the initial meeting and then throughout the entire process to admission, Rita is personally with you every step of the way. She will listen, understand your needs, then explain everything to you in an easy to understand language and will deal with the complexities of the aged care placement process. Rita's aim is to look after and support the needs of families and their loved ones by simplifying the transition into residential care.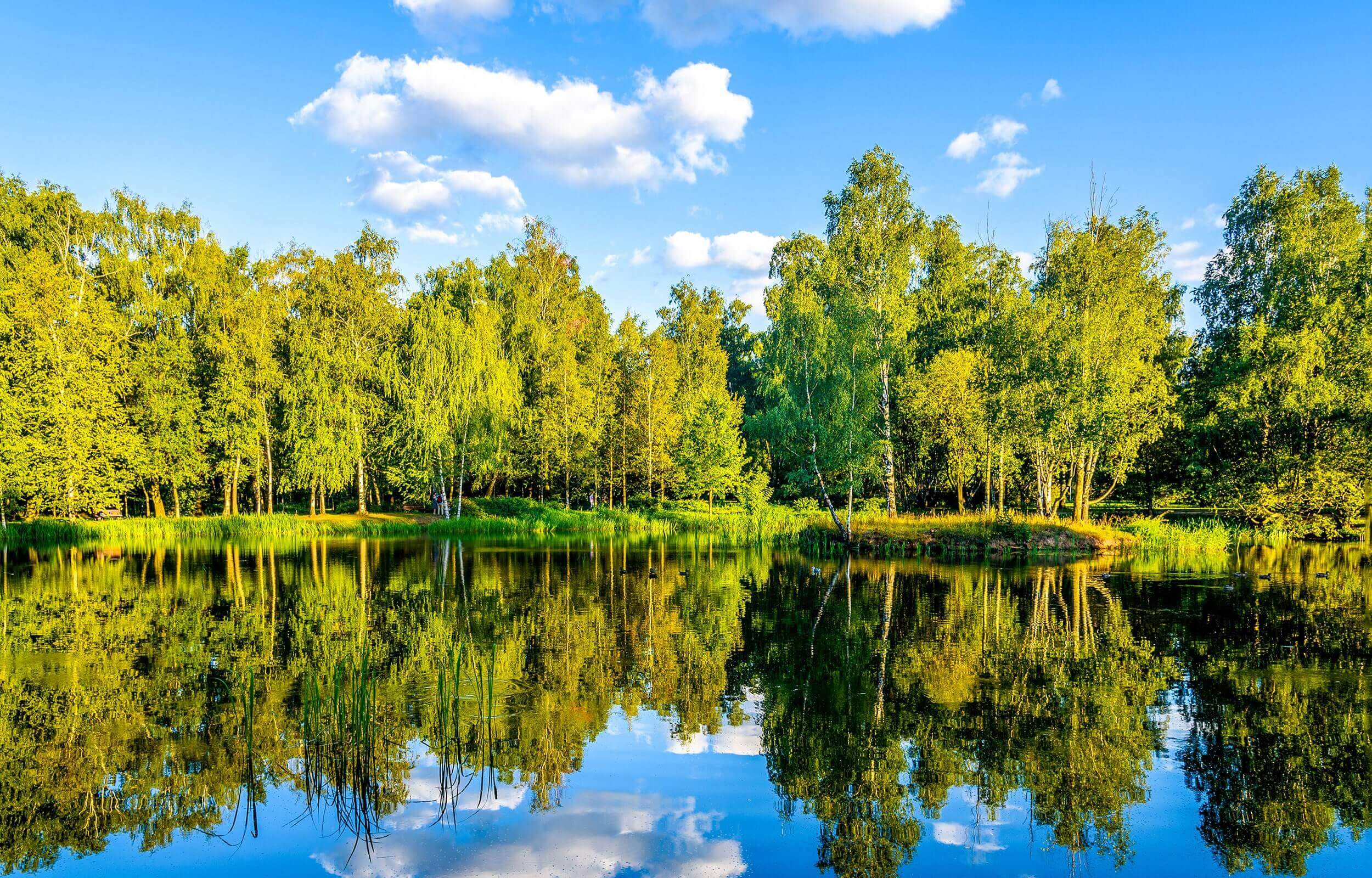 The team at Simpatica as aged care specialists are dedicated to providing outstanding customer service during this transition.