The placement of a loved one into a care facility can seem overwhelming.  Simpatica has compiled a list of forms and links to services in WA, these may assist with locating information that you may find useful.
Alzheimers & Dementia  Guidance
Theresa Bates – Dementia Educator
Providing knowledge to those living with dementia and their families
https://thedementiaeducator.com/
Enduring power of Guardianship – WA Only
An Enduring Power of Guardianship is a legal document that authorises a person of your choice, to make important personal, lifestyle and treatment decisions on your behalf should you ever become incapable of making such decisions yourself.
https://www.publicadvocate.wa.gov.au/_files/epg_kit.pdf
Advanced Health Directive - WA only
An Advance Health Directive (AHD) is a legal document that enables you to make decisions now about the treatment you would want - or not want - to receive if you ever became sick or injured and were incapable of communicating your wishes.
https://www.publicadvocate.wa.gov.au/_files/EPG_and_AHD.pdf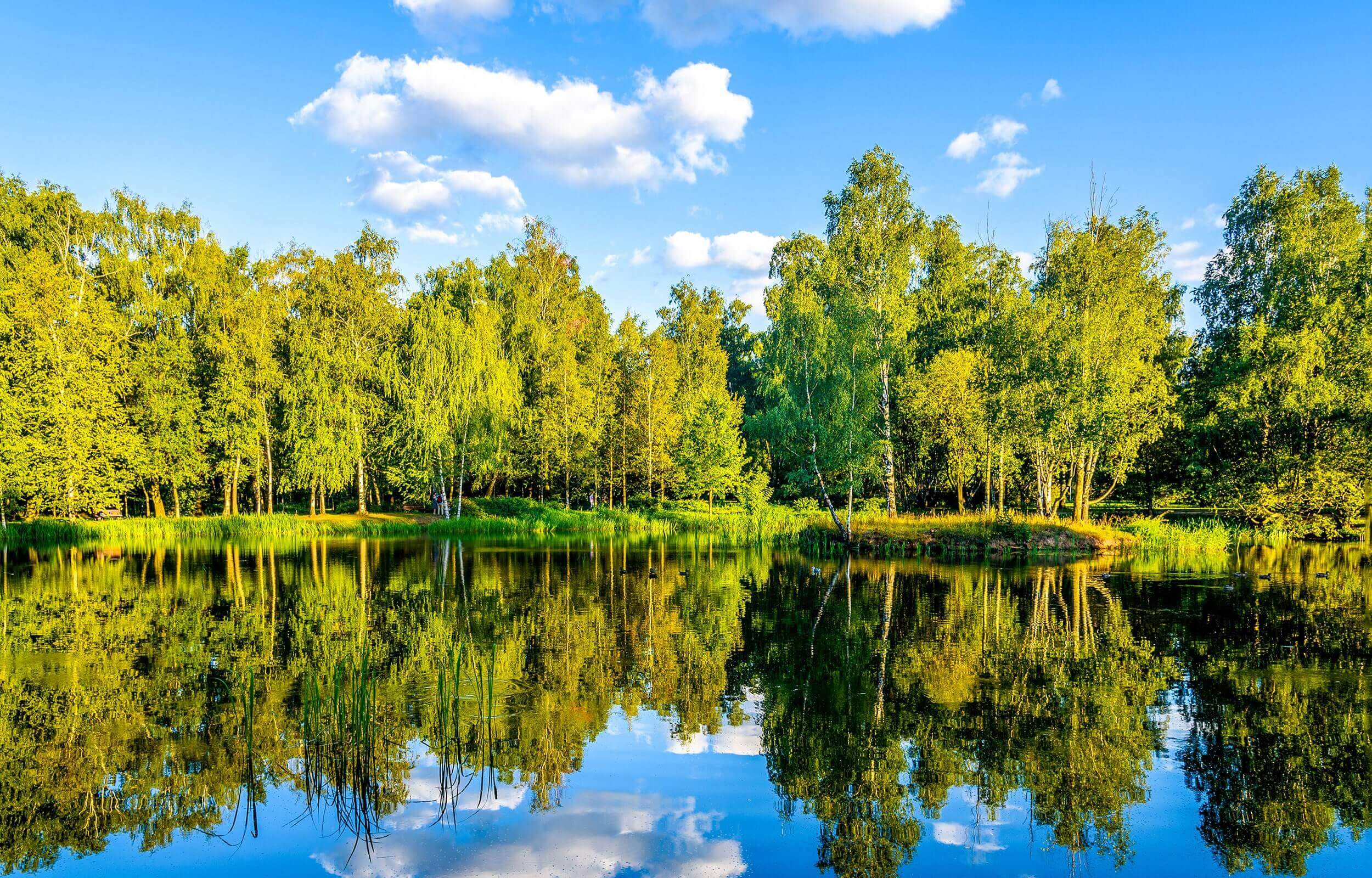 The team at Simpatica as an aged care specialists are dedicated to providing outstanding customer service during this transition.