AGED CARE CoNSULTANCY Services
AgeD Care PlACEMENT CONSULTANCY PERTH
When it comes to aged care, every person and each family is different. You may have many different needs as you embark on the journey. You may be seeking palliative care, dementia care or respite care. Perhaps you simply don't know where to start and require comprehensive residential care placement, guidance and assistance.
AGED Care Placement Help in Perth
As aged care specialists, the team at Simpatica is dedicated to providing outstanding customer service during this transition.



RESPITE CARE

- Assistance to source temporary respite if required.

RESIDENTIAL CARE

- Assistance to look for permanent aged care facilities that provide appropriate and high-quality care and meet the criteria requested by families and, most importantly, the loved one needing care. This includes location/pricing and the ability of the provider to cater for the needs of the person entering care.

PALLIATIVE CARE

- Providing information on the nearby WA residential care providers with considerations and websites. 

DEMENTIA CARE

- Supporting each family situation whilst understanding the complex needs of loved ones when living with Dementia. Understanding what each dementia care provider can offer to enhance loved ones and family members journey with Dementia.

FINANCIALS

- Gently and clearly explaining the costs of respite and residential care based upon each individuals scenario – including but not limited to RAD/DAP discussions, Government supported residents, means-tested fees, extra service fees

TOURS OF RESIDENTIAL CARE PROVIDERS -

Organising and accompanying on tours to residential care providers, with an honest discussion about these facilities.

APPLICATION FORMS

- Sourcing the application forms from the providers, completing these and lodging them on their behalf.

RAD NEGOTIATIONS

- Assisting with negotiation of the Refundable Accommodation Deposits.

CENTRELINK/DVA FORMS

- Assistance with the lodging Department of Human Services, Asset and Income Assessment, (Centrelink or DVA) and going over clearly explaining outcome for the client.

PEACE OF MIND AND EMPATHY
AGED CARE PLACEMENT ASSIST in PERTH
The aged care placement consultants at Simpatica are dedicated to providing outstanding customer service and understanding your unique situation. We can help connect you with aged care providers and facilities all over Perth and Western Australia so that your loved ones receive the best possible comfort and support they deserve. We aim to be your aged care placement partner; working with you throughout this difficult process.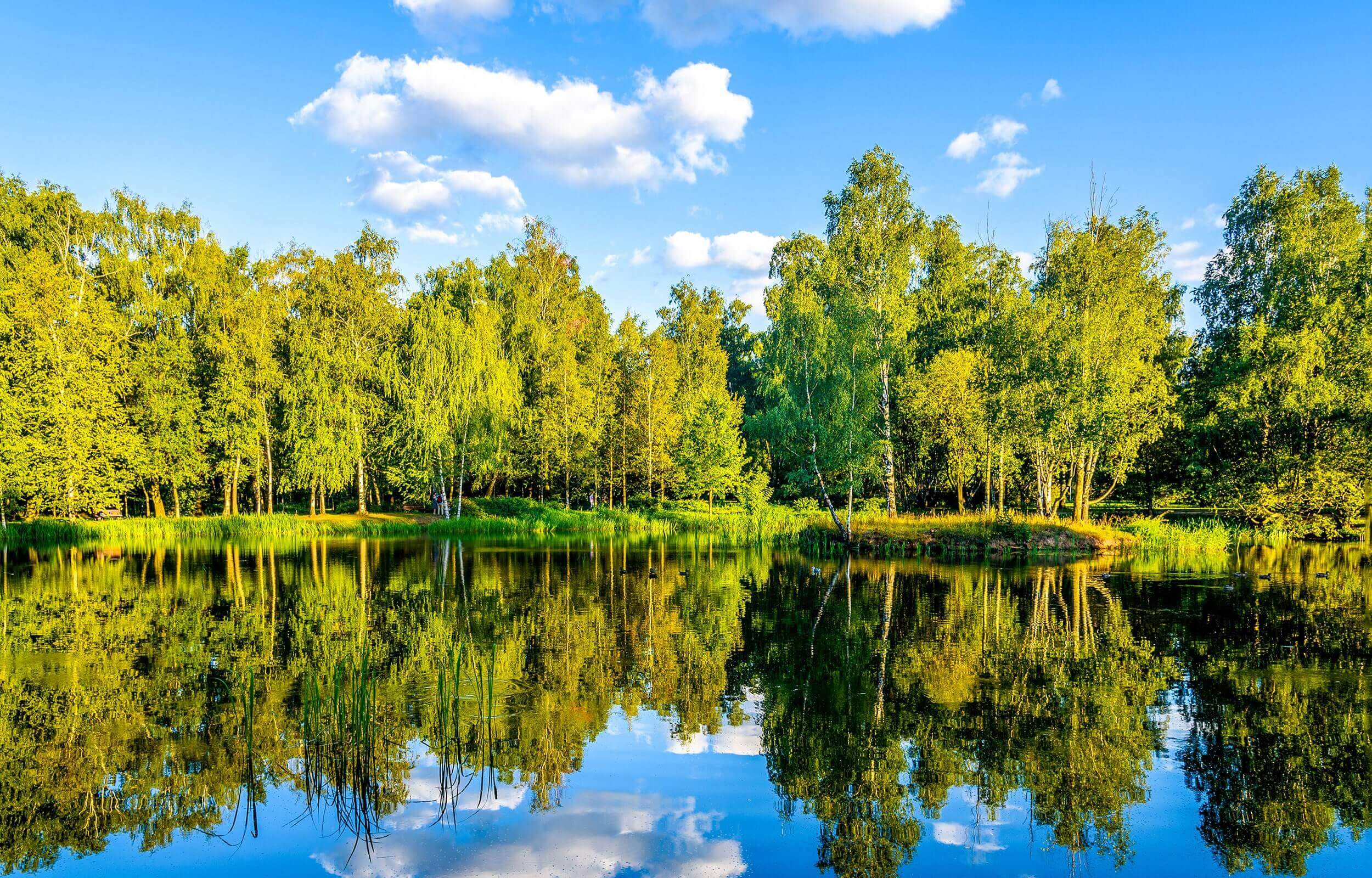 The team at Simpatica as an aged care specialists are dedicated to providing outstanding customer service during this transition.